Reliable Whole Process Accompany
Full process service of expert team
RETECH has a expert team with 20 years' raising experience. The team is composed of senior consultants, senior engineers, environmental control experts and poultry health protection experts. We accompany customers in the whole process from project consultation, design, production to raising guidance.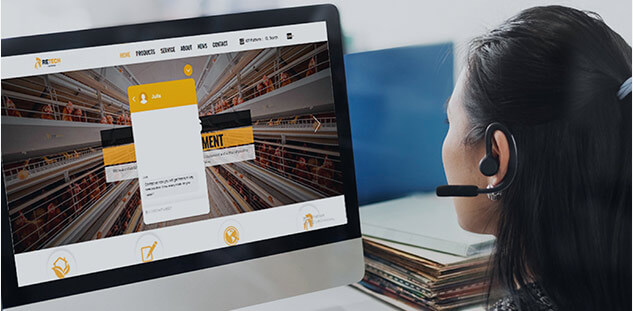 1.Quick-response Raising Consultants
Our raising consultants guarantee a quick response within 2 hours and help customers to get rich and generous returns on their investment.
2.Visible Logistic Tracking
Based on 20 years' exporting experience, we provide customers with inspection reports, visible logistic tracking and local import suggestions.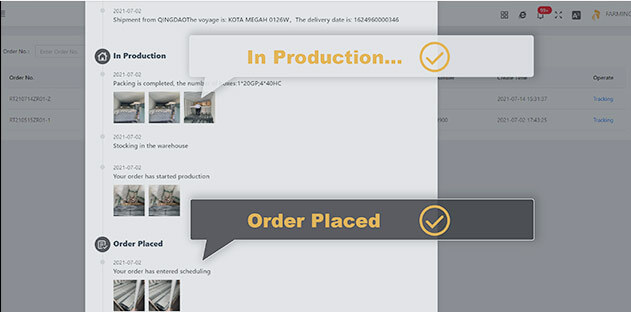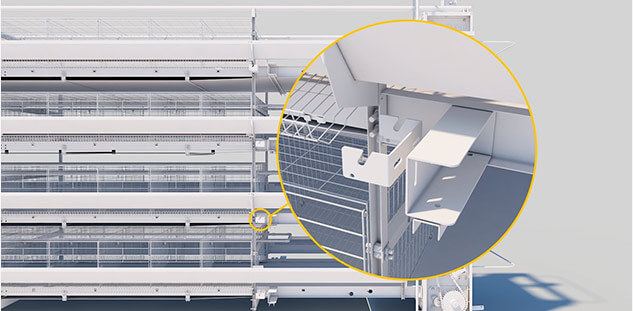 3.Different Installation Methods
15 engineers provide customers with on-site installation and commissioning,3D installation videos, remote installation guidance and operation training.You can make the most of your automatic poultry farm.
4.Perfect Maintenance Process
With the RETECH SMART FARM, you can get the routine maintenance guideline, real-time maintenance reminder and engineer online maintenance.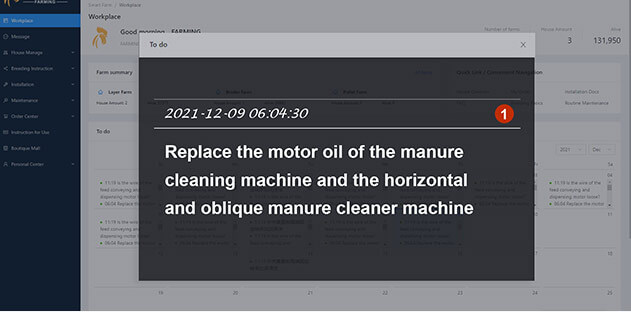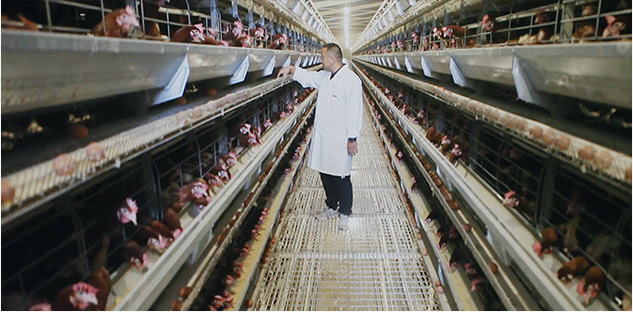 5.Raising Guidance Of An Experts Team
RETECH provides you with systematic modern farming management manuals, online farming experts, and real-time updates of farming information.
Our experts will assist you to complete the project efficiently.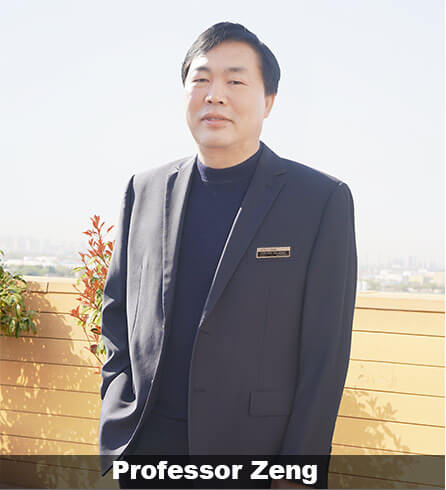 Professor of Mechatronics Engineering
Professor from Qingdao University of Science and Technology
Doctoral Supervisor
He is good at integrating modern farming concepts into product design and constantly upgrading equipment.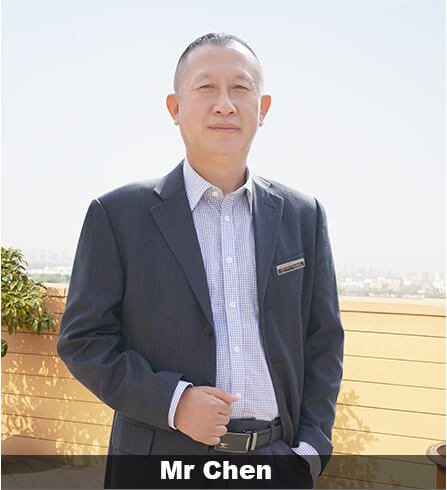 Ventilation Expert
The best ventilation design expert in China
Design for more than 10000 chicken houses
Mr. Chen will design a scientific and reasonable ventilation system for you.
Senior Design Engineer
30 years' design experience    
building 1200 chicken houses
Mr. Luan customizes design solutions according to customer needs and local environments.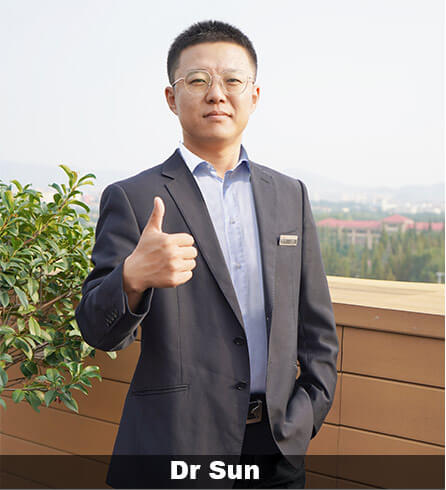 Poultry Health Protection Expert
10 years' breeding technology research and CP breeding consultant experience
He is good at solving various breeding problems,disease diagnosis and animal nutrition research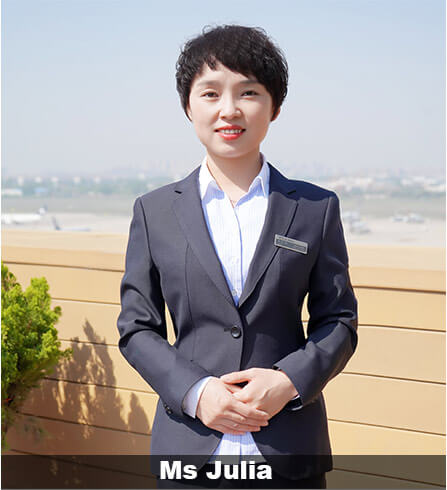 Sales Director
General Manager of RETECH Overseas Business
10 years' poultry equipment sales experiences
Ms. Julia will turn your needs into implementable solutions and assist you to complete the project efficiently.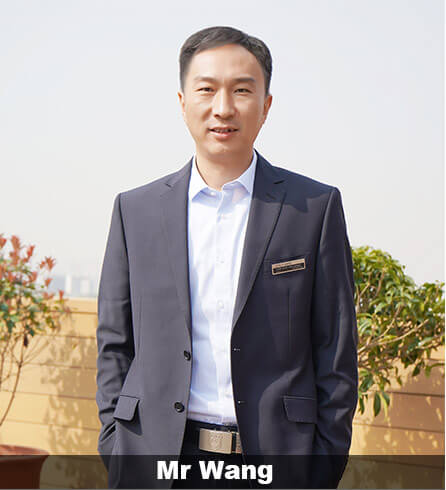 Senior Installation Engineer
20 years' global installation experience
Mr. Wang is very familiar with the installation process and farm layout. He can solve any problems during the installation process.